Products (Silicon proved and customer validated)
NovuMind pioneered the industry push to Domain Specific Architecture combined with heterogeneous computing paradigm. Designed from scratch and dedicated for AI inference, the patented NovuTensor architecture enjoys unprecedented hardware efficiency and software simplicity. These compelling advantages make NovuTensor an ideal choice across a variety of inference applications, from battery-powered embedded devices to the most demanding PetaOps-level of driving tasks!
NovuTensor's Architecture Efficiency (example IP configuration)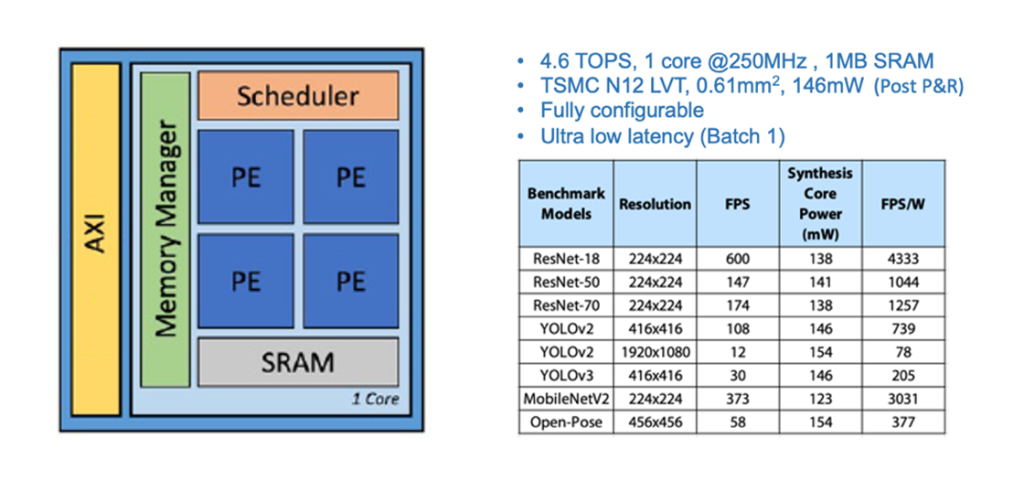 Example 1: Object Detection
The video below is YOLOv3 model running at full HD resolution (1920×1080) for object detection task. While this require stunning performance to run it at real time of 30 FPS, it can be achieved with only two NovuTensor cores, running at 1.2GHz.
Example 2: Super Resolution
The image below demonstrates how NovuMind can be used to perform "Super Resolution," using sophisticated AI models to intelligently fill in missing details, enhancing media so that it can be displayed in higher resolution. This is a key ability for many different applications.
However, tremendous computational power is needed to run such AI algorithms. For example, super-resolution to 8k at 60 FPS would need at least 120 TOPS. However, our 8 core configuration running at 1GHz, is already sufficient to support it. And only one core needed for 4K at 30FPS!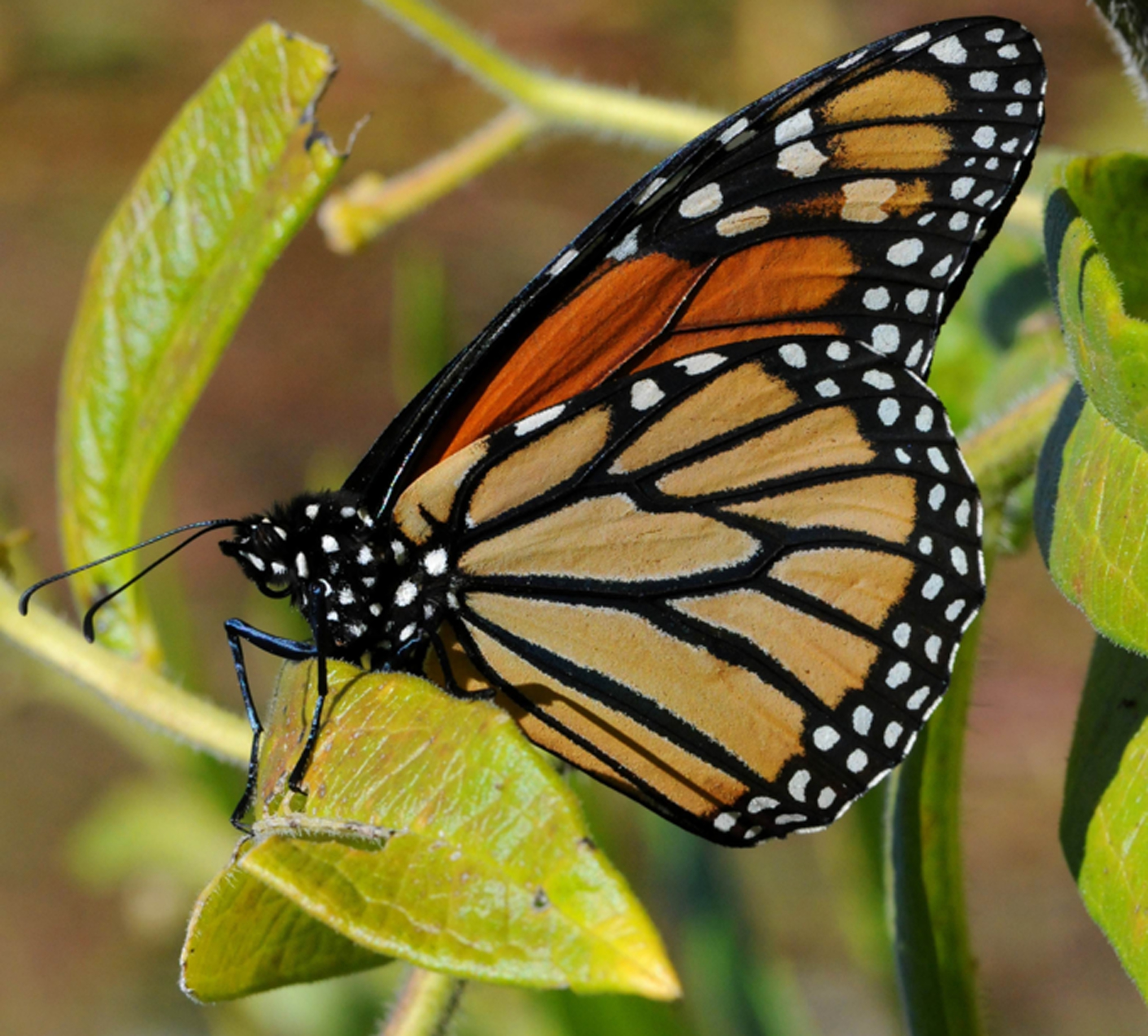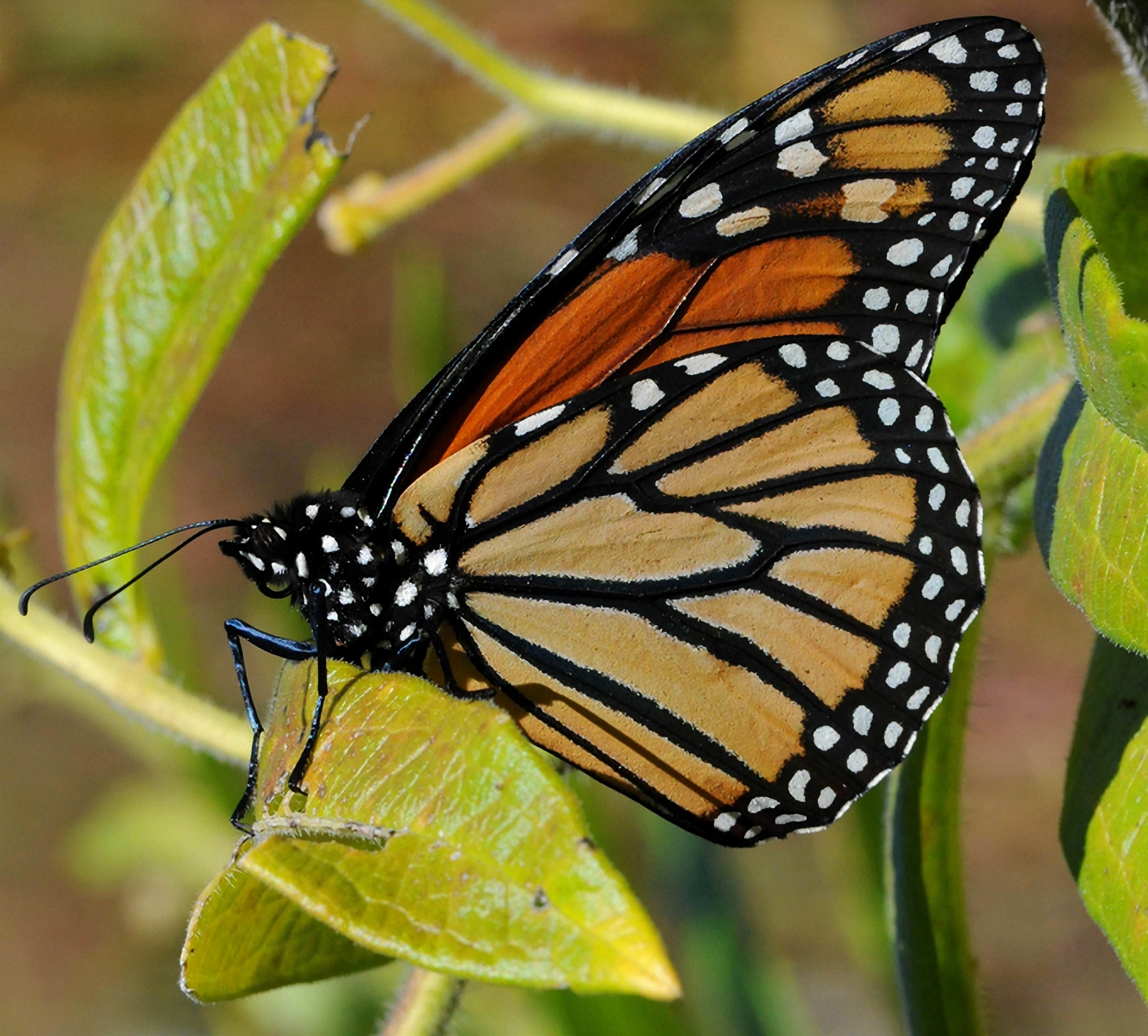 NovuTensors IP Scalability and Flexibility
NovuTensor IP scale perfectly across the spectrum, from a couple of TOPS all the way to over PetaOPS. This combined with different foundry process node and different libraries enabled us to offer our customers the greatest flexibility to optimize against their own objective function. Please contact us if you have any specialized needs.
Patented Technology
The core competitive advantage of NovuTensor IP is come from its unique architecture design. By using tensors as the primitive data type and designing a completely new hardware architecture that work directly with this primitive data type, our solution enjoys an order of magnitude more efficiency compute to alternative approaches. This approach is carefully protected by a set of patents, awarded starting in 2018.
About Us
NovuMind Inc is a Silicon Valley startup located at the center of the world's innovation. Launched in 2015 with focus on providing the most efficient and cost-effective inferencing IPs for AI applications. Our patent-protected, domain specific design for AI inference enables us to provide the industry, for the first time, one solution that concurrently meet the most critical demands: high performance, power-efficiency, cost-effectiveness, and minimal software changes!
With rapidly growing SOC innovations in areas such as AI, 5G, and autonomous vehicles, as well as new technology such as chiplets and SIP, the dynamics of designing silicon to be scalable, configurable, and adaptable is fast changing.  NovuMind's vision is to enable this innovation, be adaptable, and deliver reliable SOC IP to address the ever-changing needs.